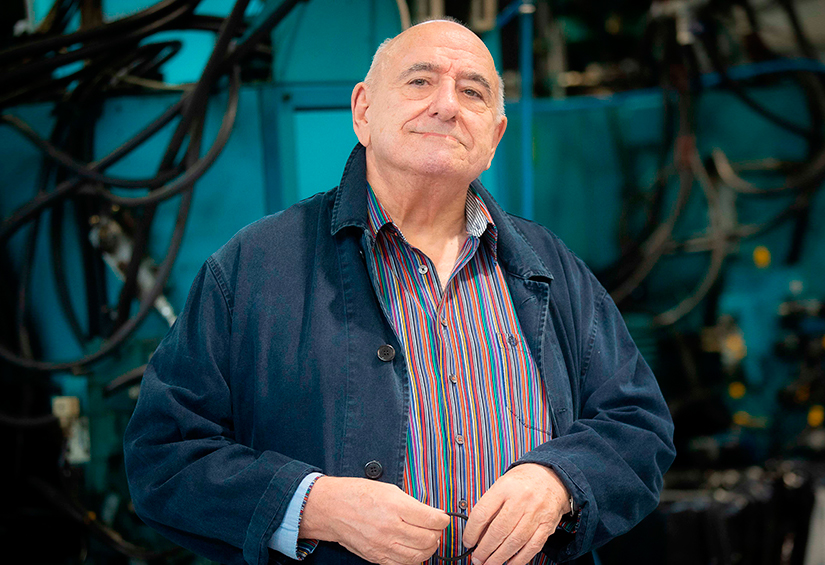 17 / 06 / 2021
José Antonio Azcárate nominated to the national Alares Award 2021
The Alares Foundation will celebrate on June 29 at 7:00 p.m. at the Neptuno Palace (Madrid) the Gala for the 2021 Alares Awards.
In it, the XV National Awards for the Reconciliation of Family, Work and Personal Life, the Promotion of Co-responsibility and Social Responsibility and the X National Awards for Excellence in Labor Inclusion and the Prevention of Occupational Risks of People will be awarded. with Disability.
Among the finalists for these awards José Antonio Azcárate, president of SEINSA Corporation, who leads the brake aftermarket in Europe, in the category of executives who best reconcile.
The National Awards for the Balancing of Family, Work and Personal Life, the Promotion of Co-responsibility and Social Responsibility recognize the work in these areas of different institutions, companies, social agents, managers and the media, among other categories.
The Alares Foundation gives these awards each year as part of its work to promote best practices aimed at the general improvement of people's living conditions and the promotion of economic, business and institutional competitiveness.
The jury of the awards, made up of personalities of recognized prestige in the fields of conciliation, promotion of co-responsibility and social responsibility, will assess the merits of the candidatures taking into account, among other factors, the degree of innovation they represent, the viability of the generalized application of the experiences and ideas presented and their impact on the structures.
These awards, therefore, constitute a ranking of the organizations that best balance today in Spain, as well as an inspiring showcase of actions, ideas and experiences that are improving the lives of a large number of people and have extraordinary potential to transform the society. IFEMA, CSIC, the Ronald McDonald Foundation and Santander Spain are some of the winners in previous editions of the National Alares Awards.
Related news
SEINSA Corporation team wishes you Merry Christmas and a Happy New Year 2023 in the following video:
Paul Schuck is a renowned professional with over 30-year experience in the industry and with a proven expertise…