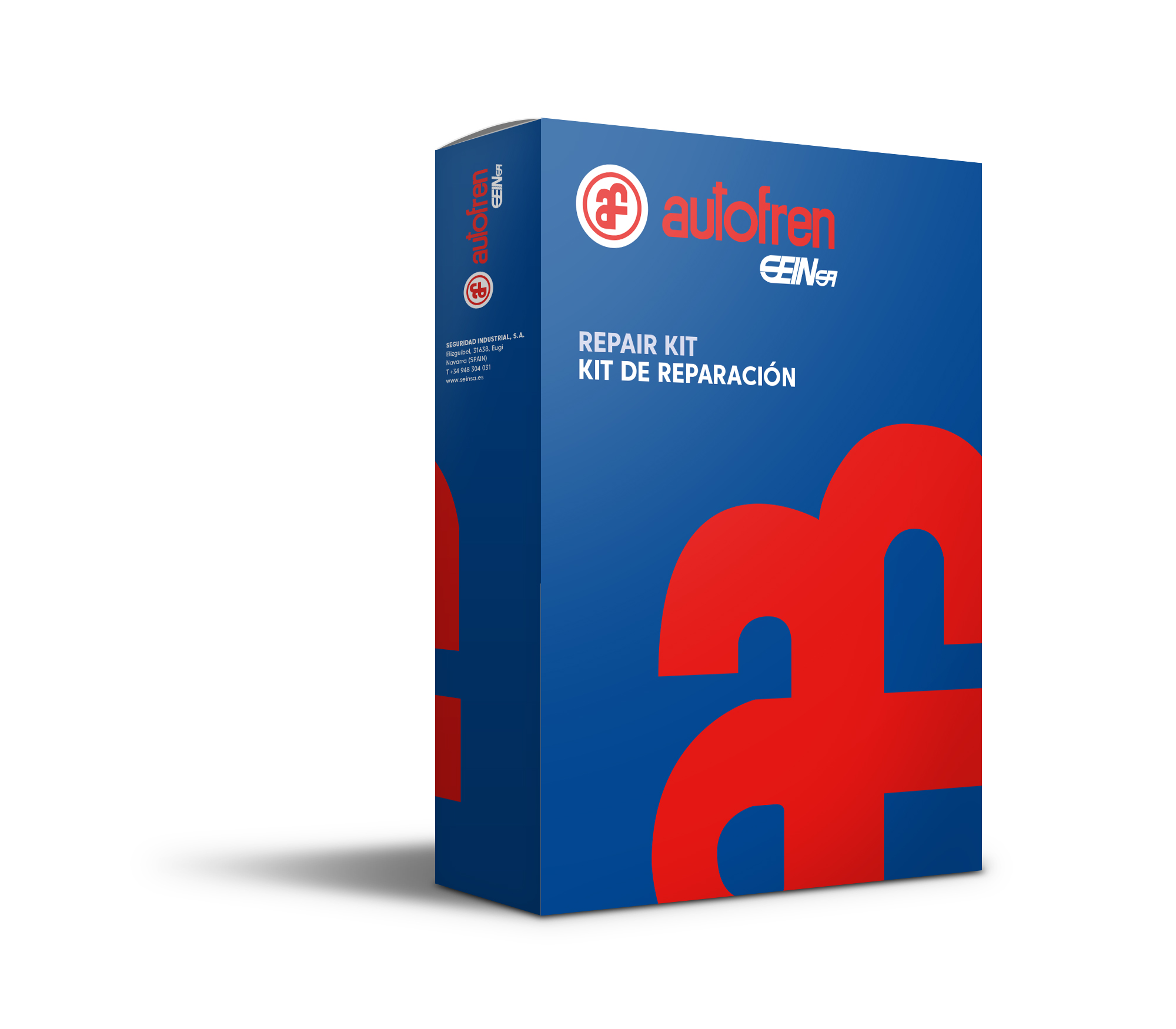 05 / 09 / 2018
Renewed image
We are pleased to present you the new AUTOFREN – SEINSA corporate image, combining tradition with innovation.
We have before us the evolution of the logo, highlighting the AUTOFREN brand which positions us as market leaders in brake caliper repair kits. Without losing the name of the SEINSA company (Seguridad Industrial S.A.), a company which differentiates us as rubber manufacturers.
The product image has also been renewed, bringing together the brake and boot, with a simpler design while stressing the main hallmarks: quality, service and customer service.
Related news
SEINSA Corporation has been the winner of the II Arizmendiarrieta Saria Award in Navarra, which recognises the application of…
On Monday 25th April, Seinsa Corporation's management and staff celebrated the 50th anniversary of its founding in 1972 with an…