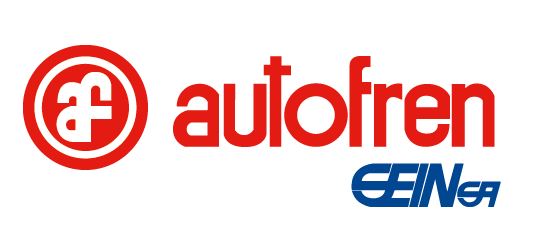 26 / 09 / 2018
Automechanika Frankfurt 2018
Once Automechanika Frankfurt has finished, we would like to express our gratitude to our current customers, prospects interested in a cooperation as well as suppliers of services and products.
We will use the information provided in every visit to continue improving, in the search of holding onto our leading position on the global market. Thanks to your support we will go on making our catalogue even better, identifying new products and improving our service
We will continue uploading SEINSA's latest news in our website.
Related news
In it, the XV National Awards for the Reconciliation of Family, Work and Personal Life, the Promotion…
We take this opportunity to thank Grupo Noticias for its collaboration and dissemination within the Axes of Our Economy program.