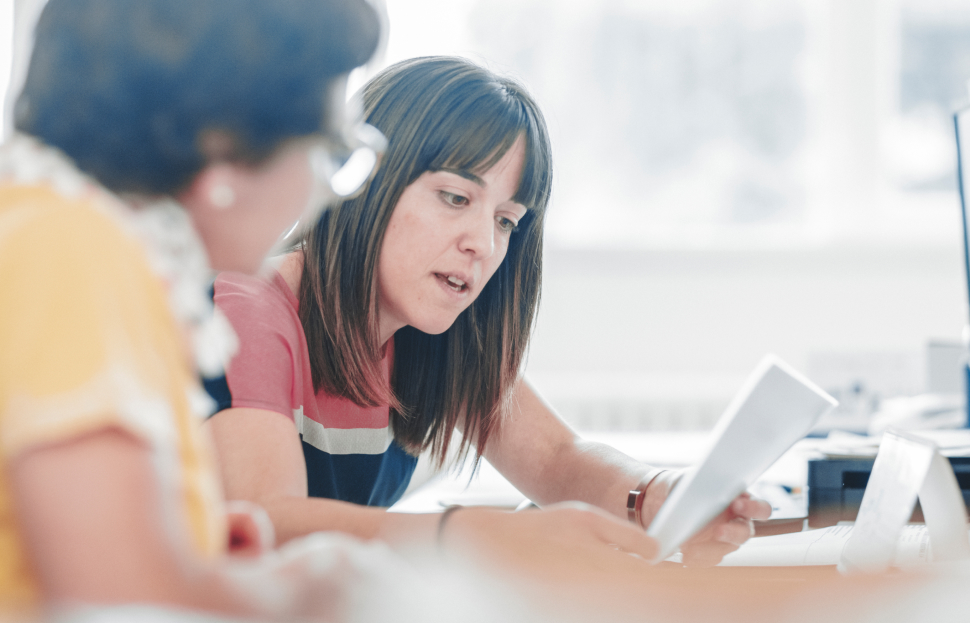 08 / 03 / 2021
International women's day
Regarding International Women's Day, from Seinsa, we encourage and celebrate female leadership.
Today women cover 60% of our total workforce.
A MASSIVE THANK YOU!
You are protagonists in our business excellence model.
Happy day, today and always!
Related news
In it, the XV National Awards for the Reconciliation of Family, Work and Personal Life, the Promotion…
We take this opportunity to thank Grupo Noticias for its collaboration and dissemination within the Axes of Our Economy program.