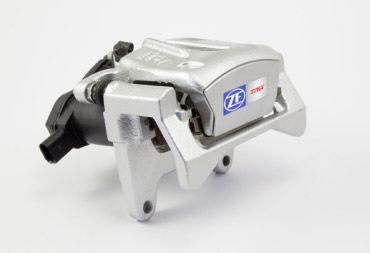 19 / 01 / 2021
A-Supplier for ZF-TRW
We are glad to inform you that ZF-TRW, one of the foremost leaders in the automotive market and supplier of original equipment, has recognized SEINSA as a Premium Supplier, Level A, for the brake components used in their calipers. SEINSA has been approved as ZF-TRW official supplier for over 20 years.
This classification is based on three points:
Quality (IATF-16949 Certification, and continuous supply with excellent product quality)
Service (on time delivery)
Purchase (High Competitiveness)
SEINSA guarantees that every item is manufactured and fulfills the high exigencies of OEM. This is not a casual result, but the consequence of a serious and constant professional work of the entire organization. The same effort that we apply to all our customers worldwide daily.
Related news
In it, the XV National Awards for the Reconciliation of Family, Work and Personal Life, the Promotion…
We take this opportunity to thank Grupo Noticias for its collaboration and dissemination within the Axes of Our Economy program.