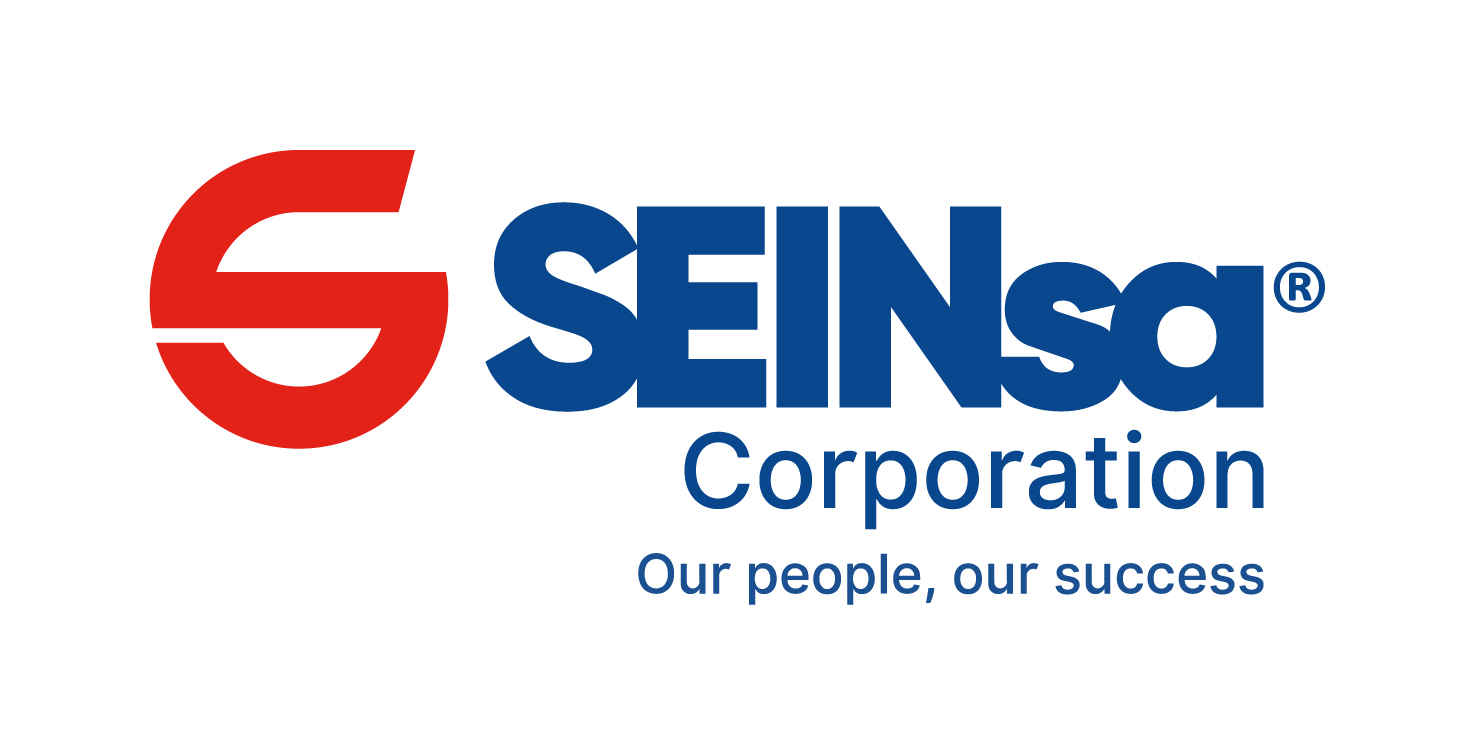 11 / 11 / 2021
SEINSA Signs the European Charter of Diversity
• The Spanish company from Navarra has been supporting equal opportunities for 50 years
SEINSA Corporation has signed this month the European Charter of Diversity. The leading manufacturer in Europe for automotive brake, suspension, steering and transmission system products has a history of 50 years committed to equal opportunities for its staff: 57% of the workforce are women, the company has strengthened its human resources team by 11% within the last half of the year, and it fosters young talent having a workforce with an average of 40 years old.
The Spanish Group SEINSA Corporation has signed the European Charter of Diversity promoted in Spain by the Diversity Foundation, all the companies from the Group cooperate gratuitously and voluntarily with their commitment to raise awareness on diversity and inclusion within the work environment. "Honouring our motto, 'Our people, our success', we had the duty to be the first in signing the Charter", states Mikel Azcárate, Head of Strategic Development and New Business. Furthermore, the company is a role model on comprehensive management based on people development.
According to the European Union, a total of 12,000 European companies have signed the Charter of Diversity, 1,300 of them in Spain. The Spanish business network consists of 1,307,000 companies, however, less than 0.1% of them have committed to this charter of diversity. Signing the charter means making steps to achieve diversity in the workforce, promoting inclusion, and fostering a good work-life balance. In this regard, SEINSA has put into practice some actions in the last few years: paying a remuneration 20% higher than the collective bargaining agreement, offering a pension fund for all employees at SEINSA, having a plan for women's equality, defining rules and standards for the project, and compensation based on results. The group has also succeeded to adjust working shifts according to the team's proposals, implement talent and development opportunities that foster internal promotions, as well as fostering quality of employment aiming to prevent job insecurity. Moreover, there has been a continuous growth in recruitment increasing the workforce from 100 employees in 2010 to 300 employees in 2021.
A European model based on people
SEINSA Corporation has an expansion plan for a 40% growth in the next three years, increasing its annual sales volume, which reached 30 million euros in 2020, despite and against the foresight for the automotive industry in general. 98% of the company's sales are from exports to 85 countries. 
The company has been established as a pioneering company in Spain for the developing of the European business excellence model and it has made available for the whole automotive industry their methodology to manage and counteract the crisis. 
In 2002, SEINSA was granted the European EFQM Award for quality control and in 2005 it opened a new manufacturing plant in Chennai (India), which has allowed the company to enter new markets, mainly in the U.S.A. 
In 2020, SEINSA was recognised by the Basque Innovation Agency INNOBASQUE as the most innovative business leader.
For further information or interviews please contact:
Mercedes Pescador
Tel.: +34 657899666
+34 915670172
mpescador@seinsa.es
Kenia Ortega Rodríguez
Tel.: +34 617511259
Kenia@medialunacom.es
Related news
SEINSA Corporation team wishes you Merry Christmas and a Happy New Year 2023 in the following video:
Paul Schuck is a renowned professional with over 30-year experience in the industry and with a proven expertise…