Products
Master cylinder / cylinder repair kits
Clutch slave cylinder kit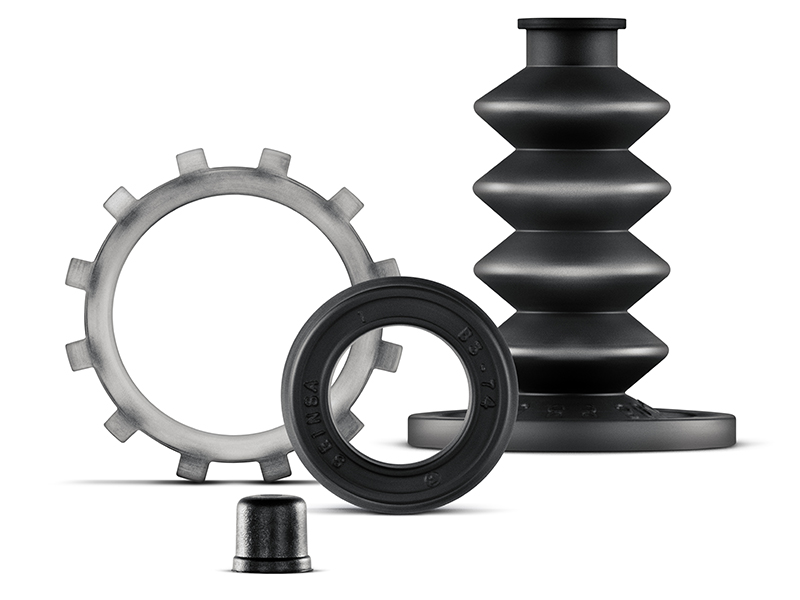 Master cylinder / cylinder repair kits
Clutch slave cylinder kit
Technical characteristics
Clutch slave cylinder repair kit.
Contains the internal rubbers of the cylinder and the external ones of the piston enclosure with the cylinder.
They are called D3* (* being the number of the corresponding kit).
We also have some complete kits for clutch slave cylinders, called D3*C in which pistons and springs are added.
When to Repair / Frequent Problems
Swollen parts.
Cause: use of LHM in stead of DOT3 or DOT4 brake fluid.
Natural wear of the parts.
Cause: wear caused by natural elements, salt and/or gravel.
SOLUTION: CHANGE ALL THE PARTS USING OUR KIT D3*.