Products
Transmission / steering boot kits
Steering boot kit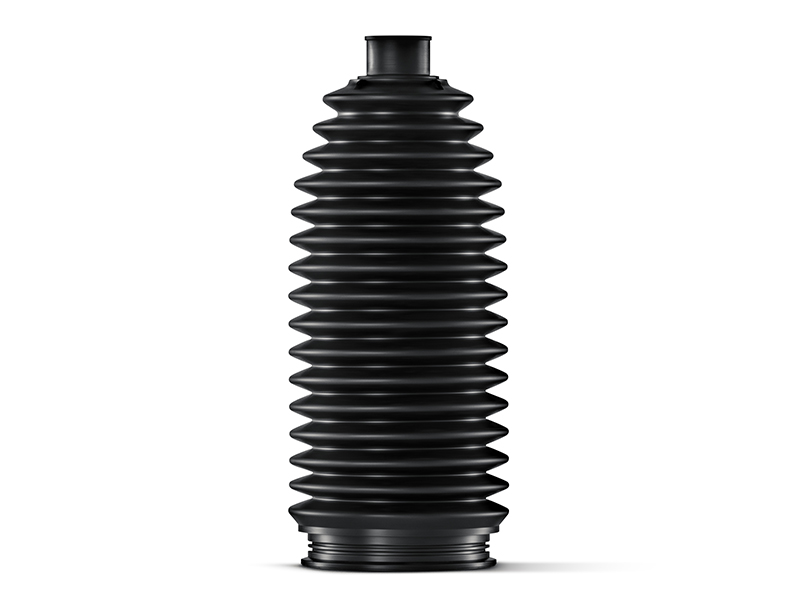 Transmission / steering boot kits
Steering boot kit
Technical characteristics
Steering repair kit.
Contains boot and plastic cable-ties.
They are called D9* (* being the number of the corresponding kit).
This kit is for one side of the steering.
For both sides of the steering we have another complete boot kit, called D9*C.
We also have two universal steering kits: the D8901E for mechanical steering and D8902E for power-assisted steering.
This product (only boots) is also sold individually (reference B98*).
When to Repair / Frequent Problems
Natural wear of the parts.
Cause: wear caused by natural elements, salt and/or gravel.
Incorrect operation of the steering or torn boot.
Cause: dirt in the interior because of a torn steering boot.
SOLUTION: CHANGE ALL THE PARTS USING OUR KIT D9*.