Products
Transmission / steering boot kits
Transmission boot kit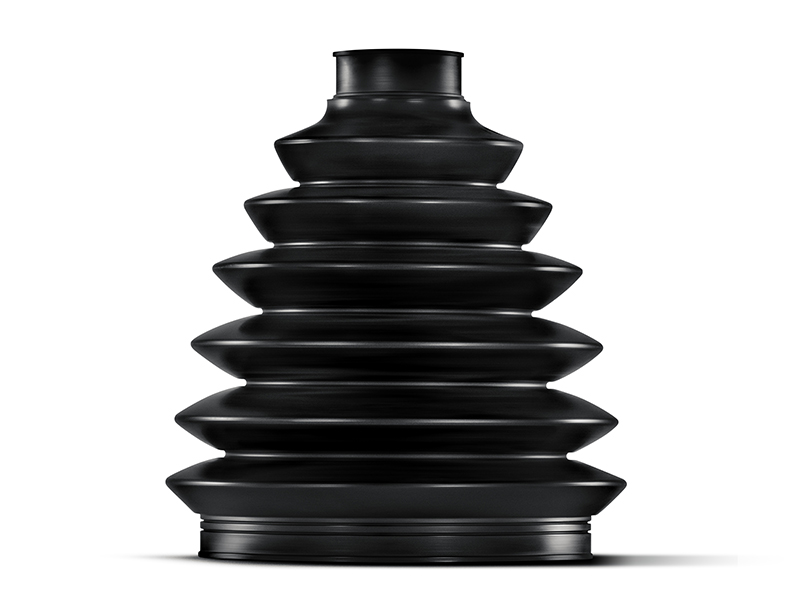 Transmission / steering boot kits
Transmission boot kit
Technical characteristics
Transmission repair kit.
Contains boot, grease and clamps.
Can be for wheel side or gear side.
The boots on the gear box side also have screws and bearings.
They are called D8* (* being the number of the corresponding kit) if they are a neoprene material and D8*T if the original is a thermoplastic material.
We also have two universal kits: D8000E for passenger cars and D8500E for light commercial and all-terrain vehicles.
This product (only boots) is also sold individually (reference B9*).
When to Repair / Frequent Problems
Natural wear of the parts.
Cause: wear caused by natural elements, salt and/or gravel.
Incorrect operation of the transmission and/or grease leaking from the interior.
Cause: grease leaking from the transmission and/or wheel boot.
SOLUTION: CHANGE ALL THE PARTS USING OUR KIT D8*.